Home Learning
We are using our Tapestry on-line Learning Journals to post challenges and keep in touch with you. Please be patient with us as there are lots of staff and families all over the UK trying to access this. Please feel free to add photos, videos and send messages to us and we promise to look and respond to these regularly.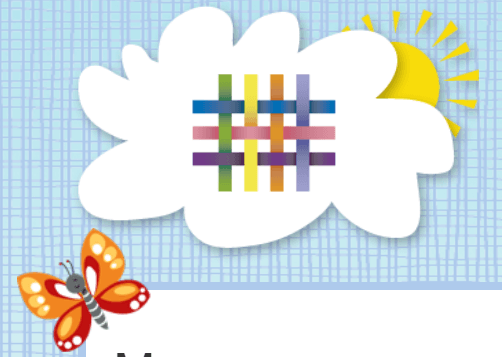 We are also only giving access to individual observations from school rather than those in groups so there may not be as many as you would would hope for. Early years will have lots more observations and photos from school than KS1 due to the nature of the different curriculum models; Ks1 have more evidence of learning in books so please do not worry.
Just remember we do not expect you to become teachers! Please just try and enjoy family time and make the most of every day learning opportunities as these are always the most fun and valuable. After all how many of our children can tie shoe laces, sew on a button or really use a knife and fork? It's a great opportunity to go back to basics.