News
We are a busy centre with lots of exciting activites for our children and families.
Newsletters are sent home with the children fortnightly. You can view our newsletters by clicking the yellow boxes.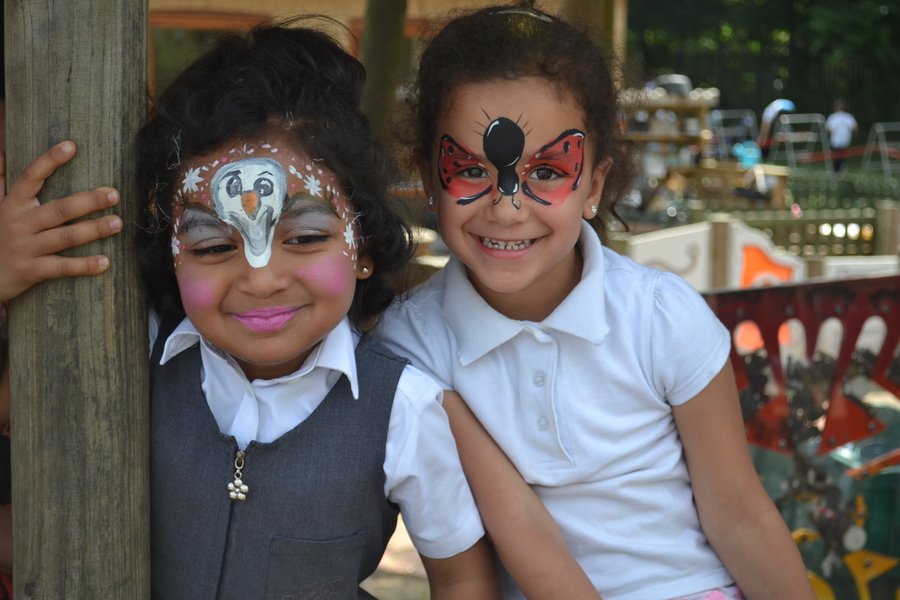 We had a great turn out for our "Fun with maths" afternoon (2.2.18).
Children, parents and staff worked together to solve the maths challenges.