News
We are a busy centre with lots of exciting activites for our children and families.
Newsletters are sent home with the children fortnightly. You can view our newsletters here.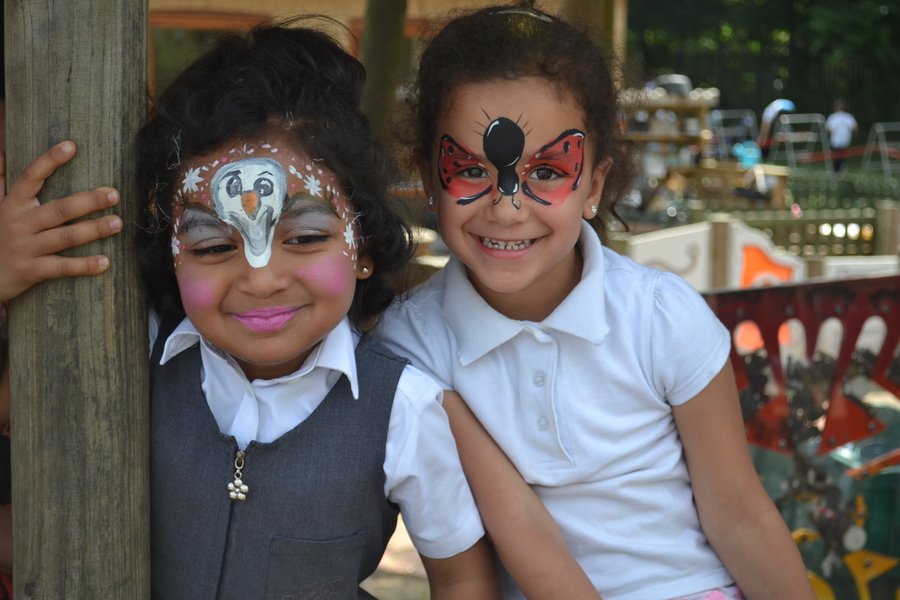 Thank you to all of you who came along to our Harvest Festival. Your children were amazing! Your donations are very much appreciated and have been taken to the local food bank.